Surprised by Art: Indiana Jones And the Raiders of the Lost Ark
On this show Luc Travers will surprise Kirk (and YOU!) with a painting and Kirk will surprise Luc with a poem based on a theme from the movie Indiana Jones and the Raiders of the Lost Ark. That theme: "A Sense of Adventure."
Indiana Jones is one of the most beloved characters in cinema and in popular culture. On this episode Luc and Kirk will share classic art that will help you to appreciate and enjoy this movie more than ever before. Become an adventure seeker in your everyday life and enjoy this episode of Surprised by Art W/Luc & Kirk!
Below is the painting chosen by Luc Travers. We recommend that you take a moment and look at the painting for yourself.
Give it a title. Doesn't matter if you are correct. Just think, what is the first word that comes to mind first?
Then, give a literal description of everything in the painting.
In the show, we have various audience members doing exactly this, and if you listen to them this can help give you ideas on how to accomplish this investigation.
Lastly, interpretation. You can do your best on your own or listen to Luc and Kirk's exploration.
Ok here comes the painting! Remember: DO NOT WORRY ABOUT THE ARTIST'S NAME OR THE TITLE OF THE ARTWORK UNTIL AFTER YOU SEE THE PAINTING!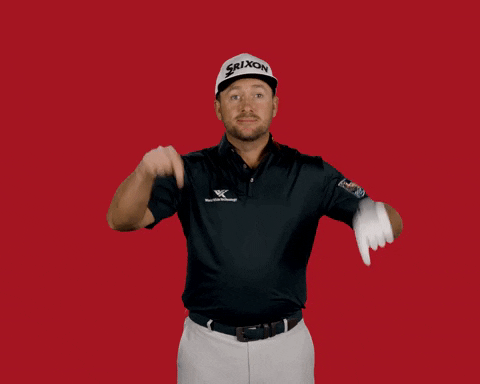 The River of Light, by Frederic Edwin Church
THE POEM:
The Boat Stealing Scene from the 1850 Prelude by William Wordsworth:
One summer evening (led by her) I found
A little boat tied to a willow tree
Within a rocky cove, its usual home.